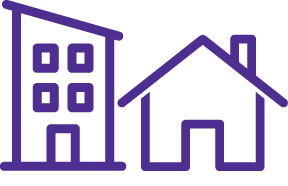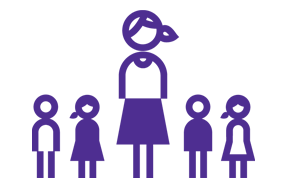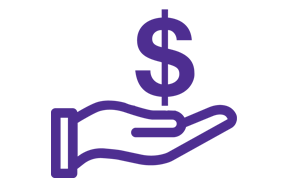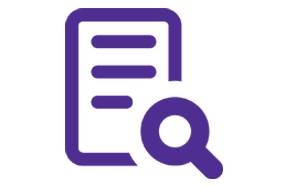 The District of Thunder Bay Social Services Administration Board (TBDSSAB) manages vital social services for individuals and families living in the District of Thunder Bay.  TBDSSAB supports people to improve their lives and become self-sufficient. We do this through the delivery of quality social services including:
Child Care, Housing and Ontario Works.
COVID-19 Update
TBDSSAB takes the health and safety of our staff and the people we serve seriously and are working to mitigate the risk to our communities.
At this time, TBDSSAB offices remain open, but at limited hours: 10am to 3pm. We are encouraging all inquiries to be done by telephone. In order to ensure the safety of the people we serve and our staff, we will be limiting the amount of face-to-face time with clients, and suspending all non-emergency appointments until further notice. Maintenance concerns will still be resolved by calling (807)766-4777 or Toll Free at 1-877-281-2958. Most appointments will be conducted by telephone.
To minimize the risk of a potential spread of the COVID-19 virus please do not come into the office if you, or anyone you have close contact with, are feeling unwell, or if you, or anyone you have close contact with, have travelled outside of Canada within the last 14 days. Our staff will be happy to assist you over the phone.
TBDSSAB is continually monitoring the COVID-19 situation. Please check back frequently for updates.