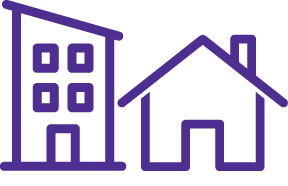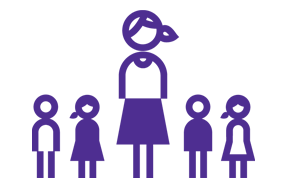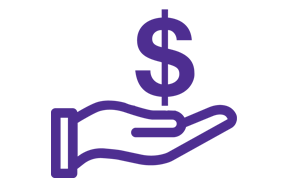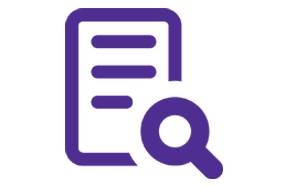 The District of Thunder Bay Social Services Administration Board (TBDSSAB) manages vital social services for individuals and families living in the District of Thunder Bay.  TBDSSAB supports people to improve their lives and become self-sufficient. We do this through the delivery of quality social services including:
Child Care, Housing and Ontario Works.
TBDSSAB Office Closures – December 6, 2019
TBDSSAB's Thunder Bay office will be closing at 2pm today
All TBDSSAB satelite offices will be closed all day today.
Please direct any emergencies to our main line at 807-766-2111 or toll free at 1-877-281-2958.
Flu Clinic
TBDSSAB, in partnership with Superior North EMS, is offering our annual free Flu Shot Clinic:
Monday, December 9, 2019
231 May St. South
9am to 2:30pm
The clinic is open to all staff, clients and tenants!  For more information click here.